Projects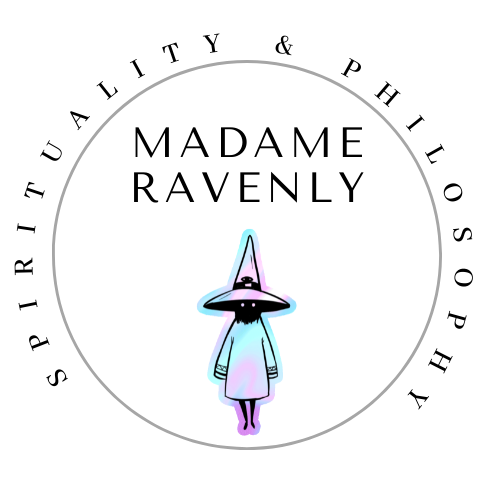 Mobile filmmaking
I have become very interested in filmmaking with simple equipment like mobile phones, mostly for that kind of aesthetic (old-fashion, authentic, cozy...) but also because I like being challenged and create something beautiful with something simple!
I will let you know more about my filmmaking projects soon.
The films and videos I create goes under my internet name Madame Ravenly.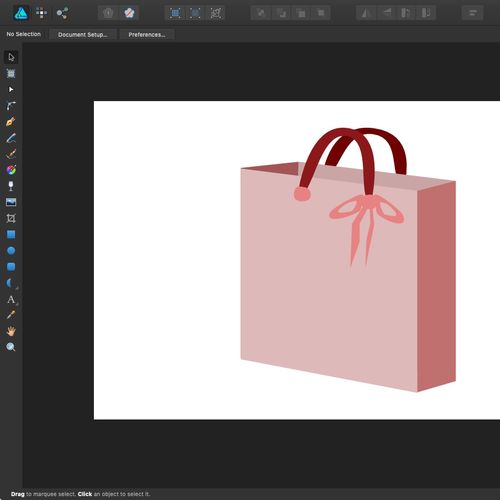 Trix Creative Shop
Products for creativity & self-care
Visit my shop here on my website by clicking the link below.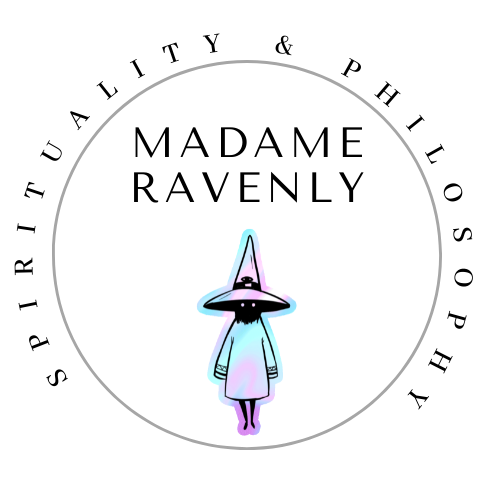 Madame Ravenly
Filmmaking on Youtube & blogging
My personal project "Madame Ravenly" about philosophy and spirituality in the format of filmmaking. Madame Ravenly is a blog and Youtube-channel.
Click the button below to visit the blog.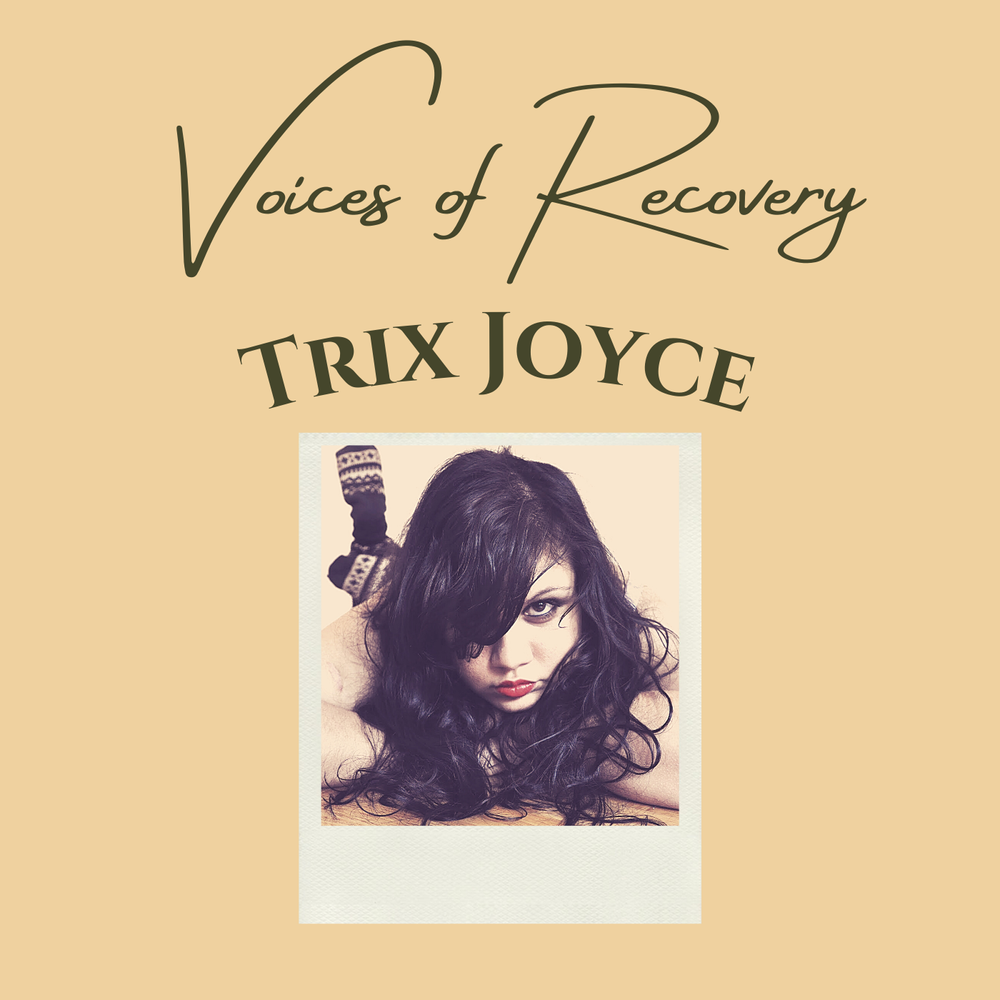 My music
Visit my website that is mainly focusing on my musical projects by clicking the button below.