Bio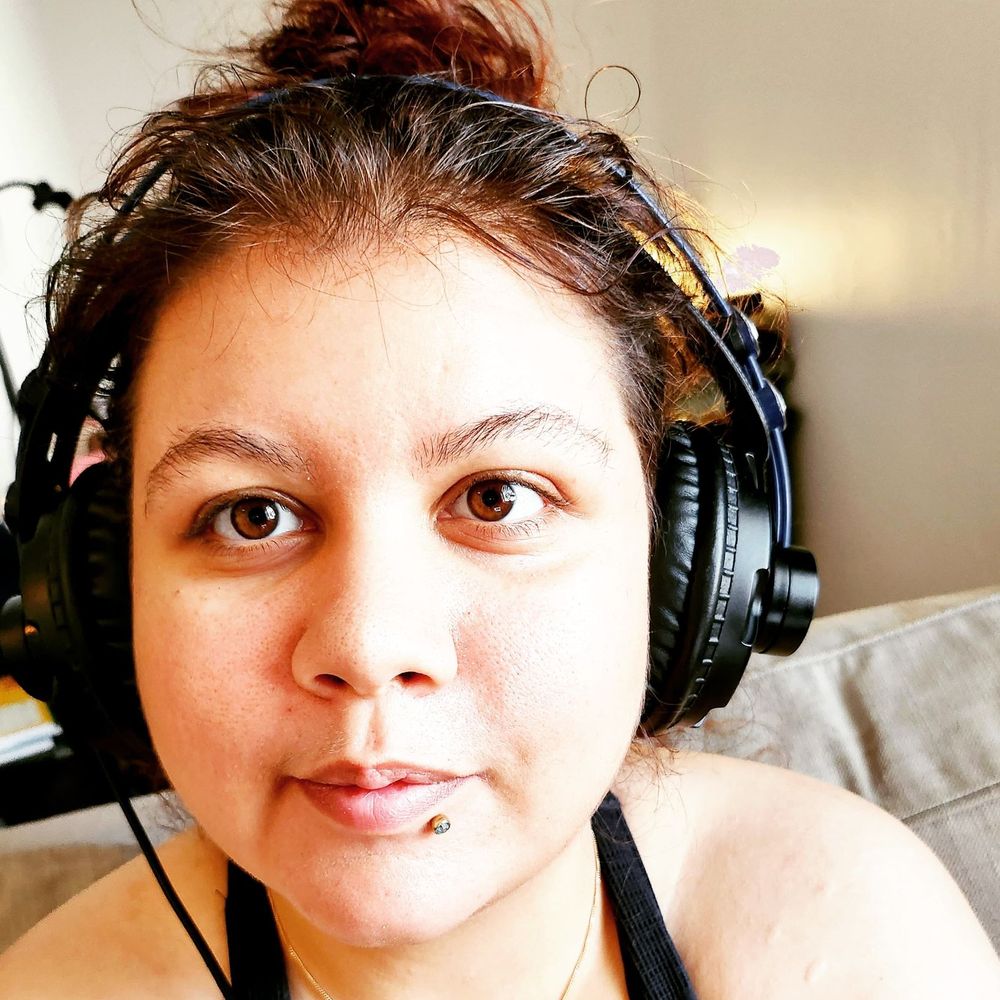 Tricia "Trix" Johansson
Designer, illustrator, filmmaker & musician with autism
I'm Tricia, people call me Trix, that's why I have named my personal brand "Trix Creative Studio" or simply "Trix Creative". I'm 30 years old and I live in a little village outside of Gothenburg in Sweden.
I have autism, and I think that's why I'm so hyper-creative, honestly! I have always expressed myself through creativity and different art forms because I want to share my message and it's easier to communicate through arts in my opinion.
So I decided one day that I should start a portfolio website - this website - and share all of the art forms I use to express my reality. And so this website was born!
I have a new passion for filmmaking and video creation since that's a format (the video format) that combines almost all of my hobbies: photography, videography, animation, illustration, music making/soundtracks, editing and storytelling.
Another thing I'm passionate about is graphic design and illustration in a more simple way, I love creating and designing digital products for self-care such as printable journals, workbooks, templates and more.
In my opinion, I think a disability such as autism can be an ability in many cases. Sure, sometimes it's things I simply cannot handle due to my disability, but it's important to know that there are things I can do much better than "neurotypical" people as well! All people have their ups and downs and that's okay. 
I just want to show the world my ability here, and my disability!